2023
10.6. Cosmic Convergence Festival (Haag, Austria)
23.6. Fête de la Musique (Gmunden, Austria)
9.7. Masters of Puppets (Czechia)
15.7. TBA. (The Netherlands)
10.8. Sziget Festival (Budapest, Hungary)
19.8.  Zaubergarten (Austria)
26.8. Dub am Boot (Vienna, Austria)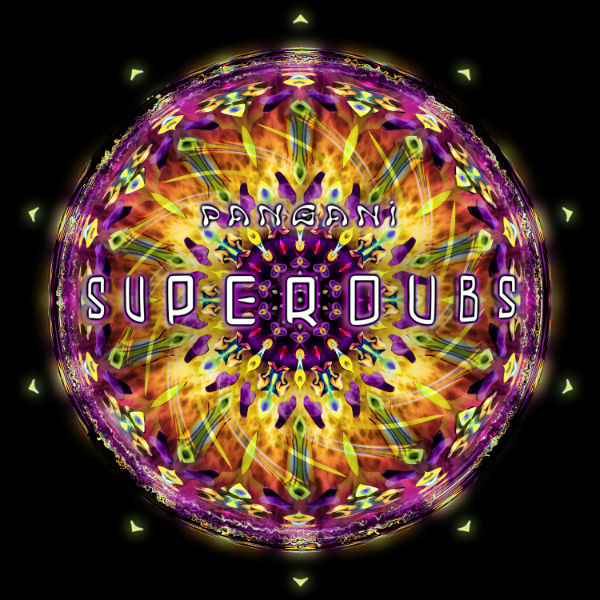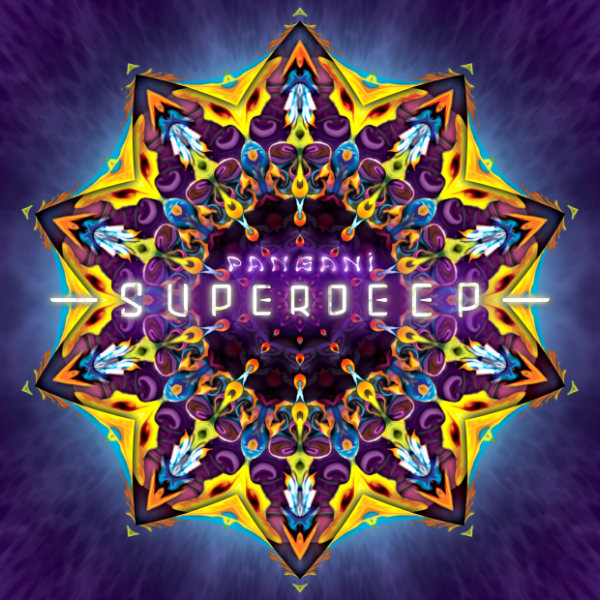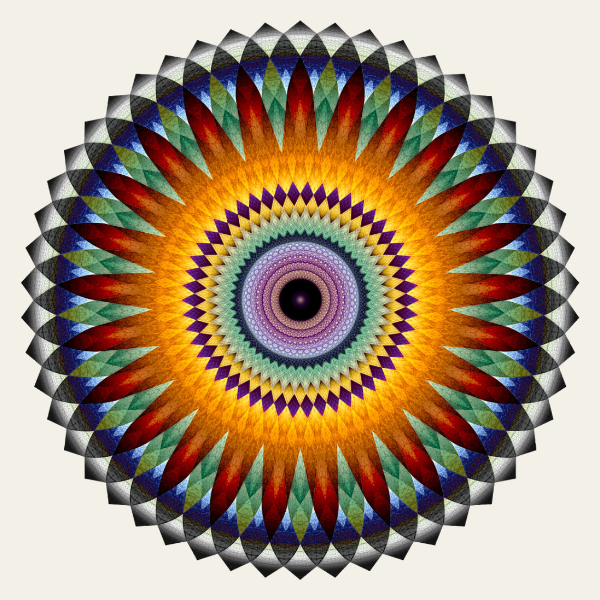 Track Releases and Remixes
Pangani is a place of spirits, where energy can be felt and vibrations make you move. Sonic waves in a sea of synths, deep basslines, culture colliding rhythms and a wide range of acoustic instruments melt into intricate and intriguing storylines. You are invited to an unpredictable adventure, triggering the imagination into a visionary journey full of emotions. The music makes you want to dance with movements floating like wind and water and evokes a comforting, bright, grounding and warm feeling, with the hypnotic spirits of nature speaking through.
Sound-designed puzzle-pieces meet the "foleyboard", a self-built percussive synthesizer.
The foleyboard uses a sound reactive wooden surface, on which all kind of objects, like seeds, sand or brushes are used to generate sounds, which are then manipulated to shape sonic landscapes. This setup enables me to improvise and let my audience experience electronic live music in a one-man-band setup.
My live music setup is inspired by playing with tape machines and effects, invented by Dub pioneers like Lee Perry or King Tubby on Jamaica in the 60th.
Pangani's merchendise has a strong focus on organic products and sustainability.
T-shirts (organic / fair)
The T-shirts hold a 2 layered interpretation of the Superdeep artwork, which is screen printed on organic and fair trade T-shirts. A Male / Unisex T-shirt in deep blue and a Female (long) T-shirt in black are available. The colours used are all non toxic and Oeko-Tex licensed.
Price: 30 Euros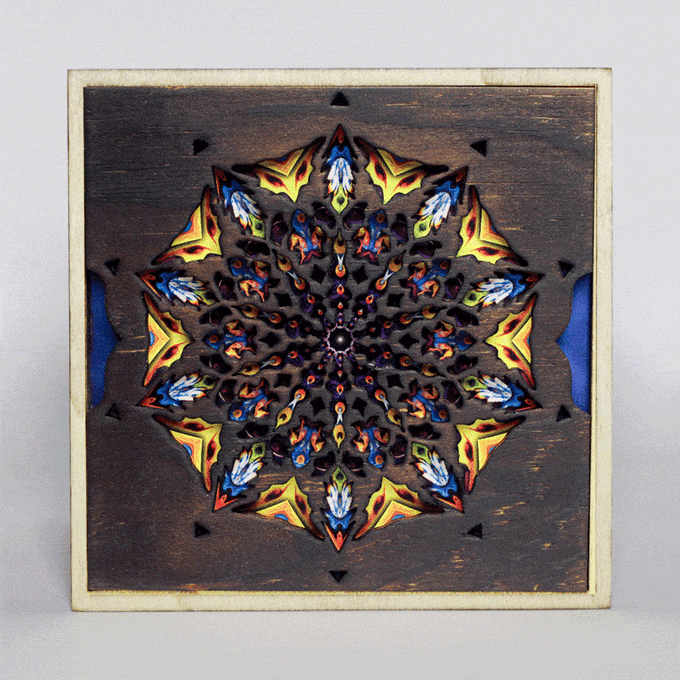 Album: Superdeep (2019)
The CD packaging is released into the world via a hand crafted wooden box, made out of 100% biodegradable materials. Details of the artwork are shining through the cut outs of the front cover. Below you'll find the booklet, followed by the CD itself. The pine wood of the lid is finished with Shou Sugi Ban, a japanese wood flaming technique.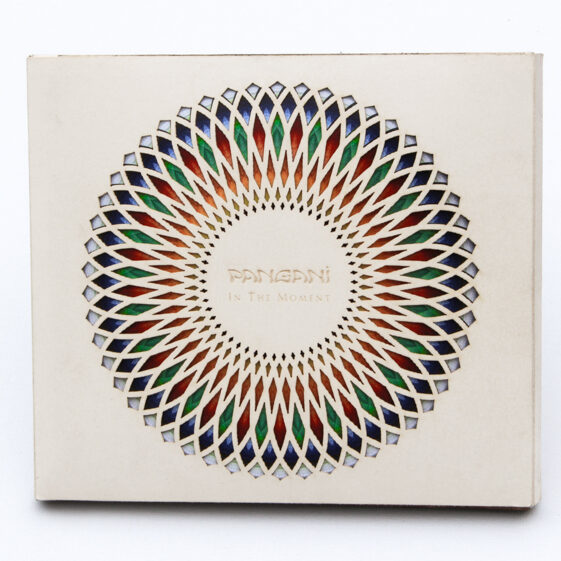 Album: In The Moment (2016)
The CD case is made out of 100% biodegradable material without any plastic. The booklet is set behind the laser cut front cover and is visible through the cut out segments.

The tray is made out of cork, which will hold the CD in an alternative, yet secure environment. Track titles will be stamped by hand into the cover.