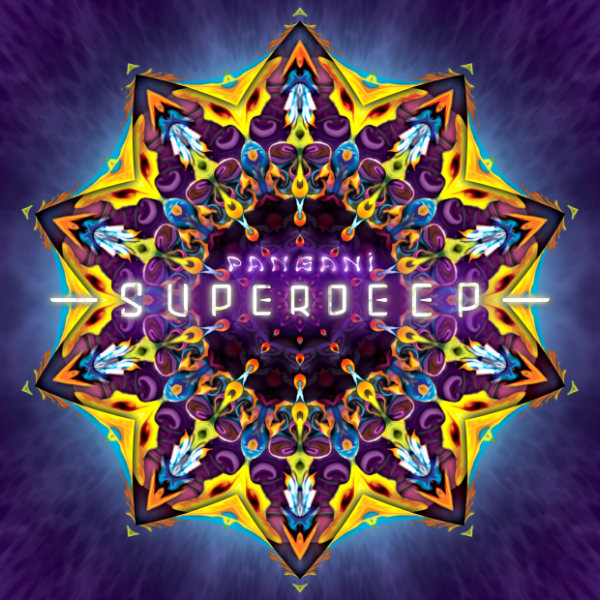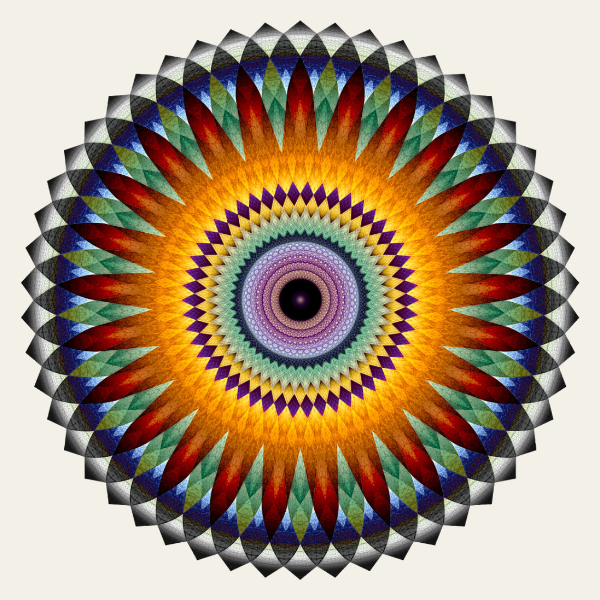 Track Releases and Remixes
In kiswahili, the word "Pangani" describes a place of spirits, where energy can be felt and vibrations make you move.
Pangani fuses otherworldy soundscapes and deep basslines into adventurous psychedelic dub. Detailed synth work and crisp complex beat constructions are braided with flashes of vocals and acoustic instruments, to create bubbling and pressurized imaginary sound worlds.
Pangani is formed by Sebastian Frisch in 2014. His musical journey guided him through reggae bands, street-music in kenyan shanti towns, sound-art installations and various electronic music explorations all around the world. During his master studies, he started to develop his performance setup. Instruments like the foleyboard enable him to freely play in the moment and let his audience experience the magic of electronic live music in a one man band setup.
Pangani self-released two Albums Superdeep (2019) and In The Moment (2016) through crowdfunding campaigns. His tours brought him to many beautiful festivals like BOOM Festival [PT], Psy-Fi Festival  [NL], TodaysArt Festival [NL] and Everness Festival [HU].
Sound-designed puzzle-pieces meet the "foleyboard", a self-built percussive synthesizer.
The foleyboard uses a sound reactive wooden surface, on which all kind of objects, like seeds, sand or brushes are used to generate sounds, which are then manipulated to shape sonic landscapes. This setup enables me to improvise and let my audience experience electronic live music in a one-man-band setup.
My live music setup is inspired by playing with tape machines and effects, invented by Dub pioneers like Lee Perry or King Tubby on Jamaica in the 60th.
Pangani's merchendise has a strong focus on organic products and sustainability.
T-shirts (organic / fair)
The T-shirts hold a 2 layered interpretation of the Superdeep artwork, which is screen printed on organic and fair trade T-shirts. A Male / Unisex T-shirt in deep blue and a Female (long) T-shirt in black are available. The colours used are all non toxic and Oeko-Tex licensed.
Price: 30 Euros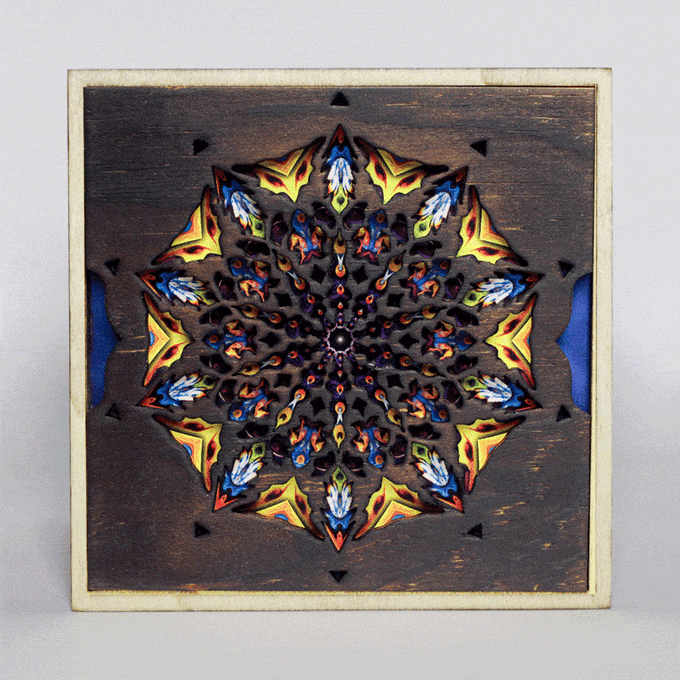 Album: Superdeep (2019)
The CD packaging is released into the world via a hand crafted wooden box, made out of 100% biodegradable materials. Details of the artwork are shining through the cut outs of the front cover. Below you'll find the booklet, followed by the CD itself. The pine wood of the lid is finished with Shou Sugi Ban, a japanese wood flaming technique.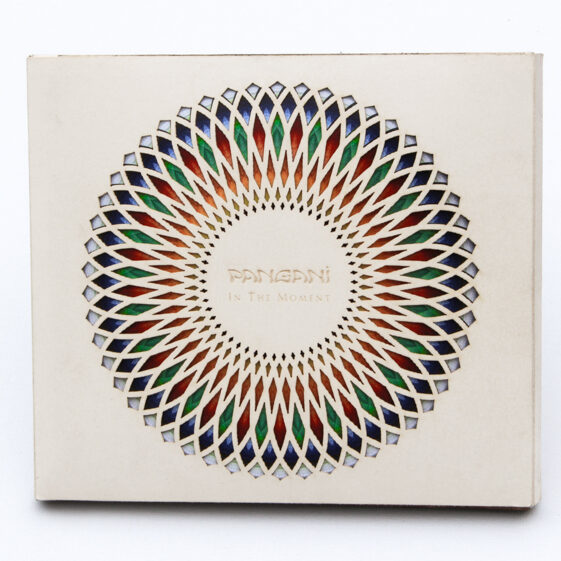 Album: In The Moment (2016)
The CD case is made out of 100% biodegradable material without any plastic. The booklet is set behind the laser cut front cover and is visible through the cut out segments.

The tray is made out of cork, which will hold the CD in an alternative, yet secure environment. Track titles will be stamped by hand into the cover.